Yep, it's that time again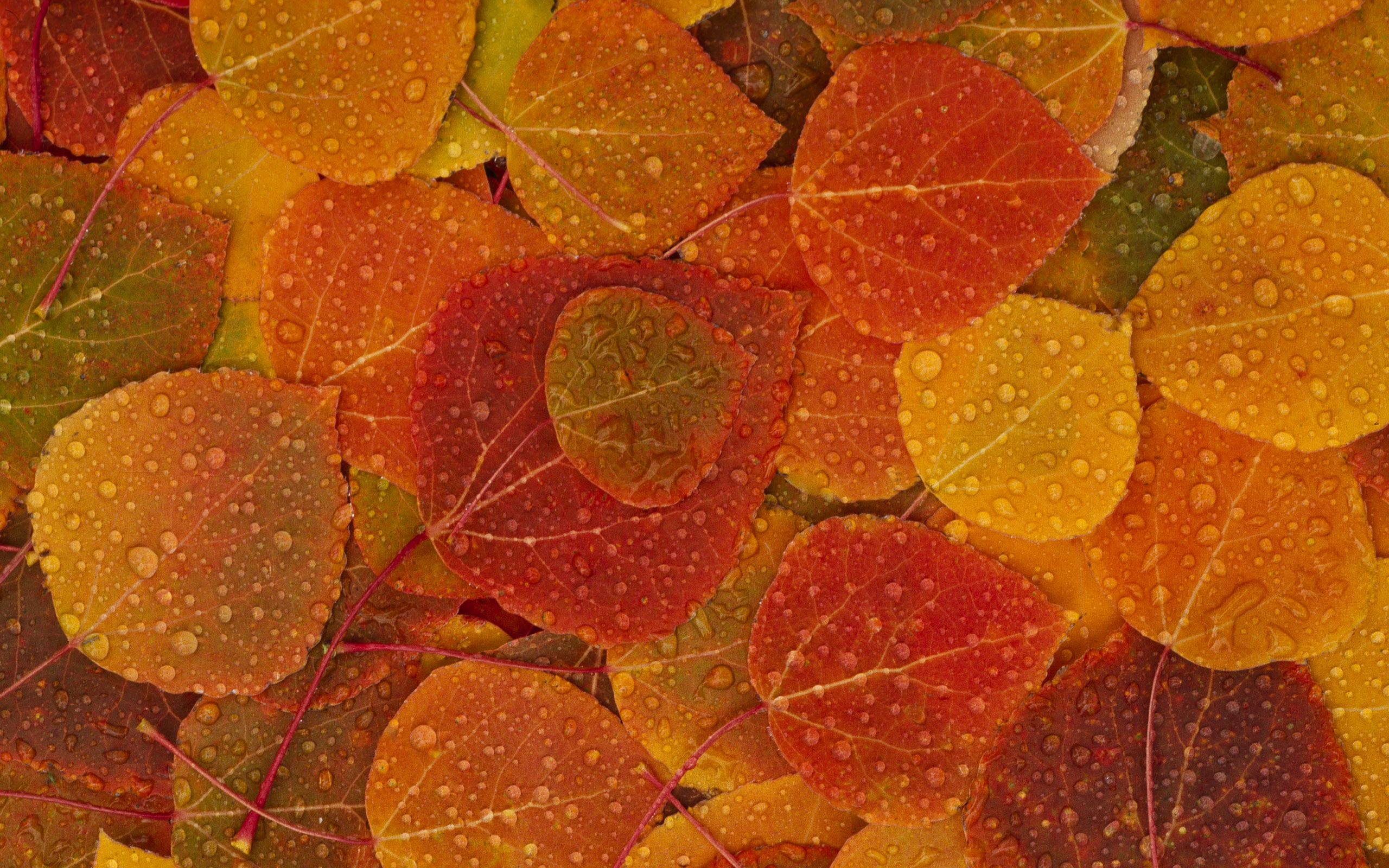 Allowing your garden to sleep is particularly important in the cycles of growing things. One of the central tenants of Permaculture is to waste nothing and I have a wonderful tip for you this fall/winter - one word: LEAVES!
Leaves are a blessing from nature in the deciduous areas of the Earth, but we have forgotten their worth. Leaves are a natural insulator and fertilizer for the soil they fall on and we can utilize this gift in our veggie gardens as well! So this year instead of carting off your leaves, pile them on your garden beds.
As the leaves break down over the long winter months they add precious nutrients to your top soil effectively replenishing the energy and vital minerals such as carbon and nitrogen that your garden consumed during the spring summer and fall. We hear consistently that top soil quantity and quality around the world diminishes each year, this year I challenge you to help reverse this process and use the gifts that fall at your feet to nourish your home garden.
In addition to adding nutrients leaves help to keep your soil at a higher average temperature which may allow you to start your gardens earlier in the spring than you would have otherwise. Another tip is to layer your garden beds with leaves, then un-inked/soy-inked cardboard and then biodegradable landscaping cover (black fabric-esque material). This will attract worms and help to break down the leaves and cardboard for the spring!
Love your gardens and give them something to snack on all winter long!